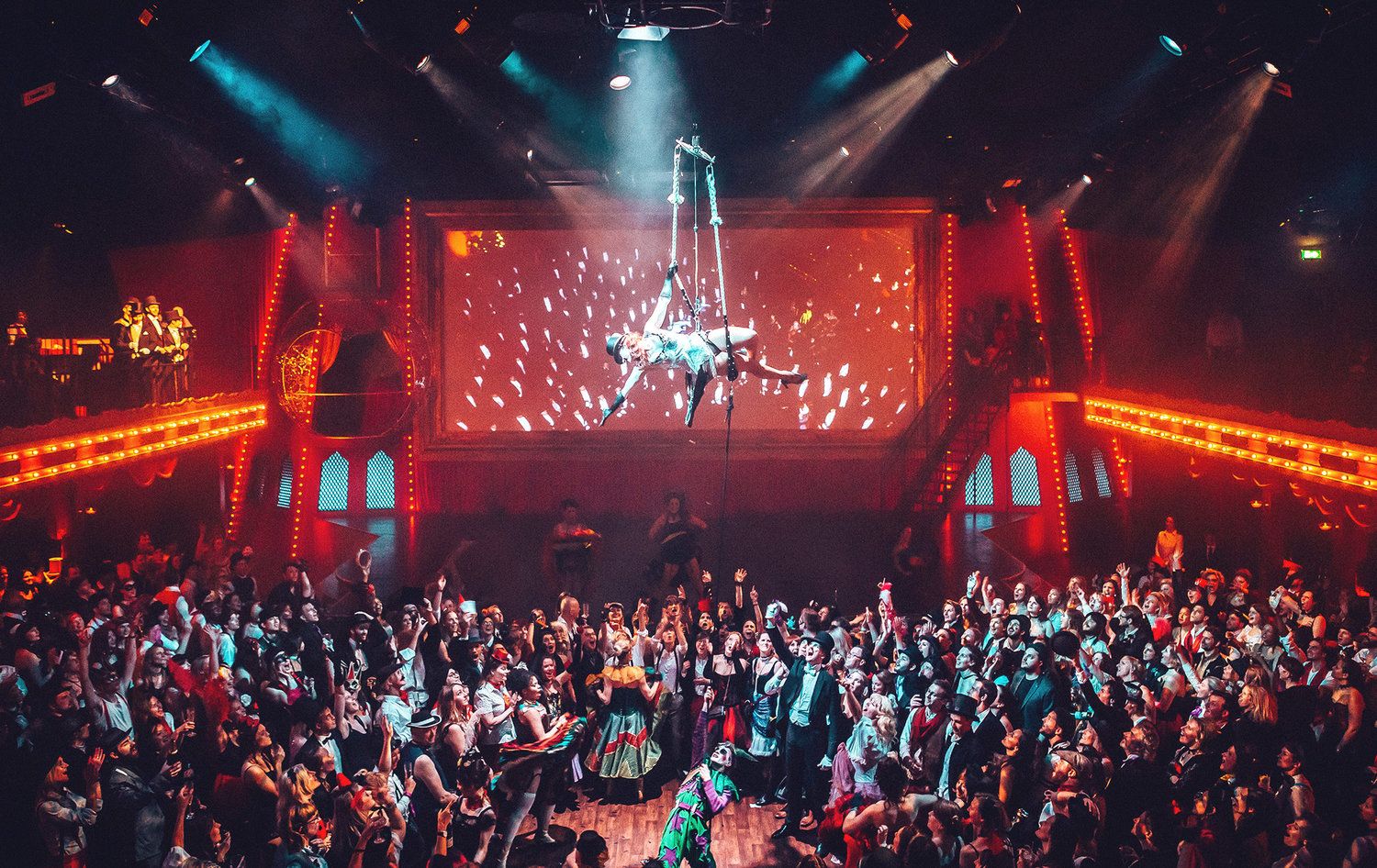 ---
The media world is changing all the time and it's hard to keep up. But each week there are a whole bevy of interesting projects and emerging trends that are worth paying attention to. This is far from comprehensive, but I'll be regularly posting what I've been reading and found interesting in the worlds of journalism, digital media, and marketing. Hopefully, you'll find it valuable.
The following was originally posted on May 6, 2020.
---
I'm a huge booster for live events because I firmly believe some of the most innovative work in media is happening in the event space. For many people, their first experience with a transformative event is likely a concert, a comedy show, or live theater. We value those experiences because they give us an opportunity to have a shared experience amongst people with similar interests and learn something about ourselves and the world around us.
That's why anytime I travel to a new city, I always seek out locals offering bike tours or street art tours. Almost without fail I meet interesting people and gain a unique entry point into a new place.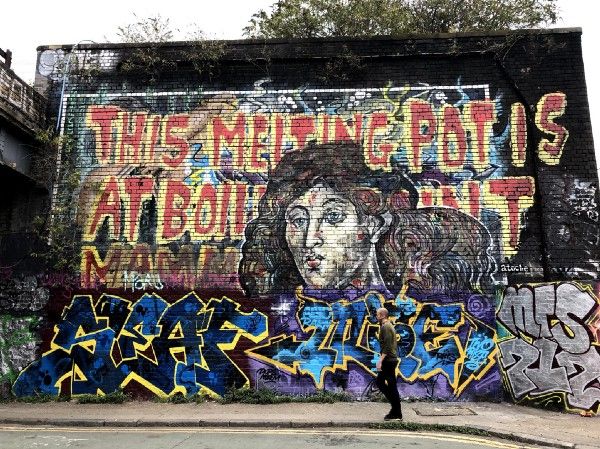 In recent years, the appetite for live events has been growing among audiences and marketers and a whole new cast of characters have joined musicians and comedians on tour. From journalists, podcasters, YouTube celebrities, entire television casts, even Housewives … it seems like everyone is getting in on events lately. As someone who attends a lot of live events, I can say the quality is definitely variable, particularly among the newer entrants, but I'm buoyed by the energy and interest from the public and would wager that those who are at the top of their game today are among some of the best in a long time.
My first realization that we were entering what I really do think could be a new, remarkable age of events was while attending a live show from Pop Up Magazine at a large theater in Washington, D.C. a few years back. There were a number of great storytellers that night, but writer Rowan Jacobsen's "Ghost Flower" piece was the standout winner for me.
He shared the romantic story of a botanist in 1912 who discovered a lone hau kuahiwi or "mountain hibiscus" tree growing out of a dry lava field. The tree was known to have a distinct, beautiful smell, but it hadn't reproduced in years and was clearly dying. The botanist harvested its last flower and some other parts of the plant for his collection. When that tree died shortly thereafter the species was officially rendered extinct.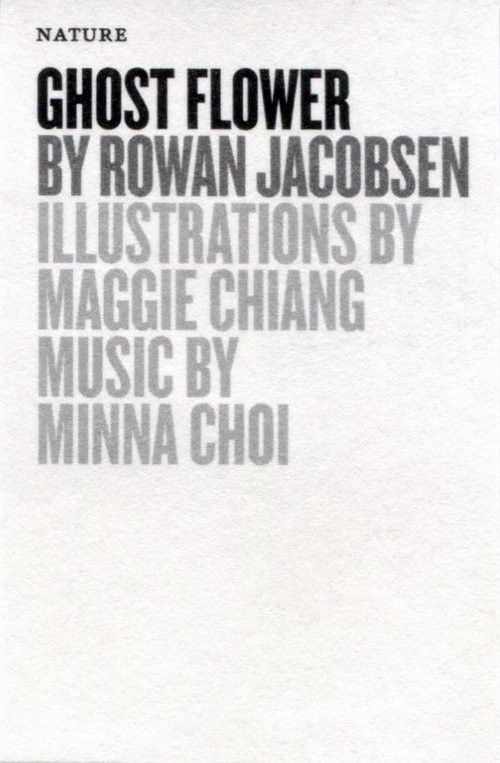 And it would remain extinct for more than a century until researchers managed to extract its DNA from those samples and resurrect the plant. The story was absolutely fascinating, but the standout moment was when Jacobsen described that first moment in the lab when the scientists had a chance to be the first humans to smell the resurrected plant in over 100 years.
Right at the critical apex of the story, he encouraged the audience to pull out their programs where they would find a small envelope where the scent had been sprayed — the audience could participate in the story and smell the plant alongside the characters in the story.
That was a game-changer for me. I've been low-key obsessed with Pop Up Magazine and other incredible, world-class projects that emerged in recent years like Carne y Arena ("Flesh and Sand"), director Alejandro González Iñárritu's empathy-building VR exhibit about immigration to Secret Cinema in the UK where eventgoers have the opportunity to live inside the world of their favorite movies for a night to trendy Outstanding in the Field which flips the farm-to-table convention on its head by bringing the table (and diners) to a local farm for a world-class meal.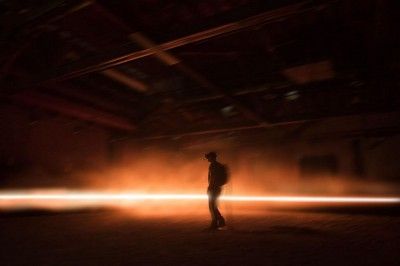 Immersive events are an exciting new frontier for creative storytellers and provide a huge canvas to tell rich stories that you can't replicate as richly in other mediums.
And obviously, I'm saying this all while a global pandemic rages. Not exactly the best time for events.
But events are actually well-positioned to bounce back. People want the intimacy that events can bring and after weeks stuck in their houses, they are likely to be especially desperate for unique cultural opportunities that can happen anywhere but their living room.
Creators just need to survive until then — no small feat. Sadly, this pandemic is going to lead to many events-related businesses closing forever, as it already has across so many industries.
But event producers of all stripes are doing their best to stay afloat. Unsurprisingly nightlife performers from comedians to drag queens to musicians are among the hardest hit and also the most willing to experiment.
Galantis has been hosting virtual concerts and an estimated 12 million people attended Travis Scott's Fortnite concert while standup comics jump to YouTube live streams or work out new material over Zoom. And producers from small publishers like Atlas Obscura or behemoths like Airbnb's Experiences platform are all facilitating ways to continue to offer their events digitally. If you have the means, this is the ideal opportunity to go online and support your favorite artists and creators in any way you can.
Successful events will continue to lean on community and powerful niches to sustain themselves during this time and after. Importantly, even as states and municipalities begin easing stay-at-home orders, it's the smaller, more flexible operators who will have the advantage initially. Large venues like theaters and sports stadiums will almost universally be the last to reopen. Producers who can afford to take advantage of this moment will potentially have a big leg up by the time more established options for live events begin to return.
And that's precisely what makes this potentially such an amazing time for live events. Big, expensive productions are always amazing and will always have a place in the ecosystem, but this is the first time that smaller creators have a real shot at experimenting with an audience that will support them.