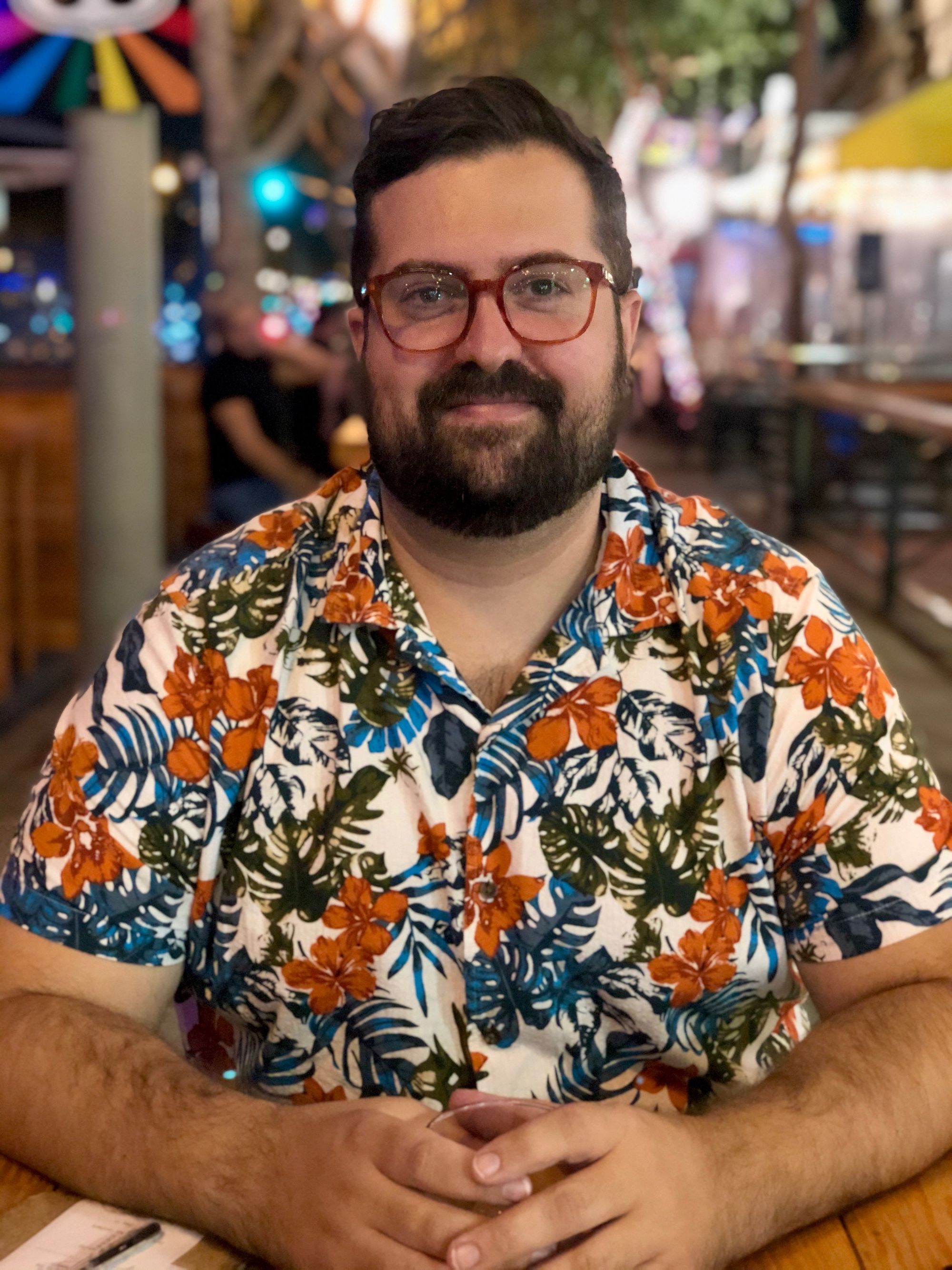 Good storytelling is a super power.
It has the potential to reshape how we think about the world and ourselves.
I've always thought of myself, sheepishly, as a jack-of-all-trades. Not due to any lack of discipline, but more because of an abundance of curiosity. And, honestly, I never understood why anyone would want to aspire to anything else.
But I say sheepishly because growing up I was always told that specialization was the real hallmark of genius and that you should aspire to find your one "thing" and get really, really good at it. After all, the infamous saying went, "a jack of all trades is a master of none." One of my beloved mentors in college even wrote a whole book all about vocation.
So it wasn't until later in life that I read that the full saying had been truncated over time. Allegedly, the original saying was:
A jack of all trades is a master of none, but oftentimes better than a master of one.
And then I came across Range: Why Generalists Triumph in a Specialized World by New York Times bestselling author David Epstein when my colleague Robert Chapman-Smith interviewed him a few years ago. In the book, Epstein makes a clear case for the generalists and the importance of being able to cull from a wide breadth of experience.
The book—and Rob's interview—are great and well worth your time. As small as it was, these two things really helped reset how I saw my experience and my varied passions and reframed them in a positive light.
I'm now unabashedly a generalist.
It's one of the things that I love most about my current role as Chief Strategy Officer and Head of Content at Freethink (which runs both BigThink.com and Freethink.com). I am blessed to work with an amazing team of creators and every day I get to dive in alongside them as they explore some new big idea, invention, or discovery with the potential to change the world. I love diving deep into something that fascinates me and then moving on to the next thing. And invariably, something I've learned in one arena will connect or be applicable in another.
As a result, I have worn a number of hats in my career. While I currently oversee a large, distributed team, I have at various times managed much smaller teams, and even served as a one-man-band required to execute multiple roles by myself.
I have extensive experience executing creative for multi-million dollar campaigns ranging from writing articles, producing and editing video (from short- and long-form digital video to national television commercials), writing speeches, and designing presentations.
I am passionate about keeping abreast of trends and marrying research with business strategy and good creative to create new formats, experiment on new platforms, etc.
And no matter what your job starts out as, it inevitably changes as the business or broader industry changes, as the needs of the project change, or because strategies shift.
So long live the generalists!